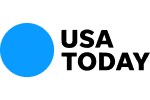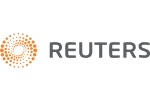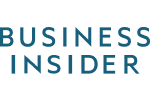 FINRA Disciplines Texas-Based Cambridge Legacy Securities, LLC, Oran Ben Carroll, and Russell Kent Childs
This month FINRA announced that it took disciplinary action against Texas-based financial firm Cambridge Legacy Securities, LLC as well as the firm's principals Oran Ben Carroll and Russell Kent Childs.
Cambridge Legacy Securities, LLC was censured, fined $50,000 and ordered to pay $21,864.74 in restitution and interest to some of its retail customers. Carroll was fined $25,000 and suspended from being associated with any FINRA member for three months. Childs was fined $25,000, suspended from association with any FINRA member for nine months and was order to pay $412,724.28 in restitution to customers.
Carroll and Childs were principals of Cambridge Legacy which means that they were responsible for supervising and ensuring that the firm and its associated persons complied with the securities laws and FINRA's rules of conduct. Their suspension means that they are in essence out of the securities/investment business for the time being because individuals who recommend investments to retail customers are required to be associated with a FINRA member. It is unclear from the FINRA disciplinary summary what affect, if any, Carroll's and Childs' suspension will have on Cambridge Legacy's ability to do business over the next few months.
FINRA's disciplinary summary stated, in part, that the firm allowed Childs and Carroll to and they did accept gifts from the president and general partner of an entity that offered an alternative investment product and that Childs sold $6 million of that product to customers at the Legacy Cambridge's branch office. Childs then charged those customers $434,589.03 in commissions and also charged an annual percentage-based advisory fee on those alternative investments. FINRA also found that the alternative investment recommendations were unsuitable for the customers.
This is a great example of how trusting customers are harmed by conflicts of interest. Financial advisors are required to disclose all conflicts of interest to customers so that they can make informed decisions and properly evaluate investment recommendations. When they do not, the financial advisor's misconduct amounts to a breach of fiduciary duty to the customer and the firm and advisor can be held liable for all losses, which includes commissions charged. Furthermore, financial firms typically can only charge customer fees on a commission based or annual percentage based, not both.
It is obvious from the disciplinary summary that the restitution comprised of commissions charged to the customers and not any investment losses. If Cambridge Legacy customers suffered investment losses, they may be able to recover them as well.
If you have suffered investment losses in the alternative investments described above, please feel free to contact us for a free consultation.
Contact Us Now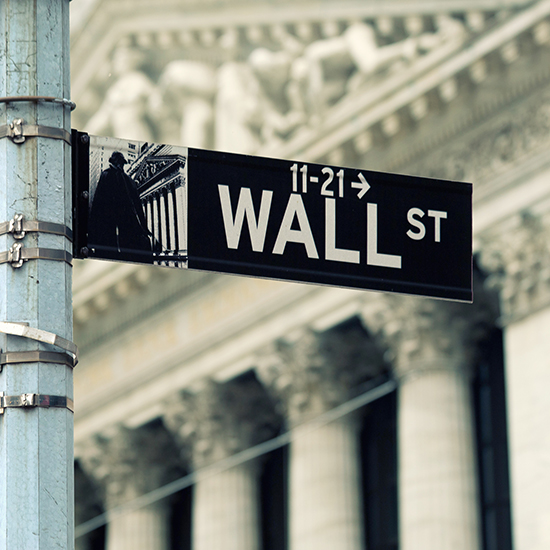 Free Consultation (855) 534-4581