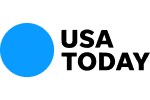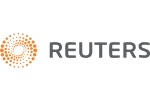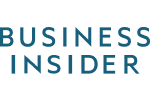 FINRA Conducts Sweep of Marketing Materials Related to Reverse Convertible Notes
Today, FINRA announced that it is conducting a "sweep" to survey advertisements used by brokerage firms in connection with the sale of reverse convertible notes. Brokers are being required to turn over copies of all marketing materials used to sell the structured products between September 2010 and February 2011. Brokers have until April 1, 2011 to comply.
Reverse convertible notes (RCNs) are complex derivative investments that are rarely suitable for retail investors. To the average investor, these investments resemble short-term corporate bonds issued by well known companies such as General Electric. In reality, RCNs are issued by investment banks and involve complex options transactions. The options are linked to the stock price of well-known companies. During the initial payout phase (i.e. typically 3-12 months) investors receive above-average yields. The catch is that if during that payout phase the stock price of the linked company drops below a predetermined price, investors do not receive their principal back upon maturity. Instead, investors receive shares of stock in the linked company at a depressed price per share.
In part because of the complex nature of these investments, FINRA sent a notice to brokerage firms last year reminding them that marketing material must be fair and balanced. This recent sweep is FINRA's way of following up to determine whether its members are in compliance.
The Doss Firm, LLC has represented multiple investors who lost money investing in reverse convertible notes. If you believe that you are a victim, please feel free to contact us for a free consultation.
Contact Us Now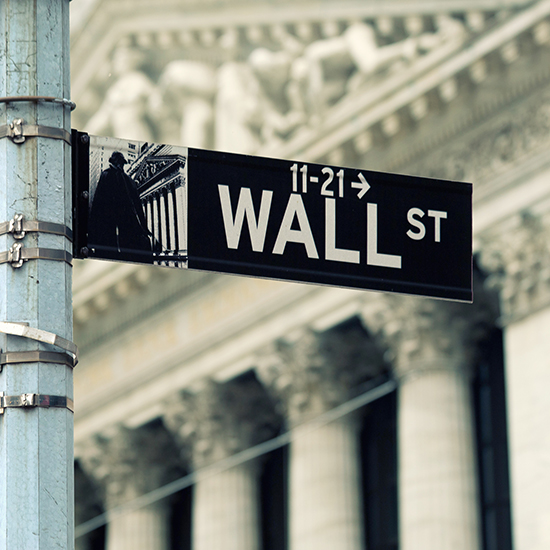 Free Consultation (855) 534-4581