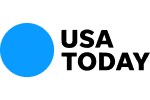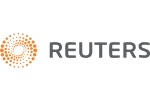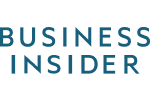 FINRA Bars Florida Broker for Unsuitable Recommendations to 31 NFL Players
On March 7, 2013, FINRA barred Lighthouse Point, Florida broker dealer Jeffrey Brett Rubin from the securities industry for making unsuitable recommendations to his client.
Rubin recommended to his customer, an NFL Player, to invest in illiquid, high-risk securities issued in connection with a now-bankrupt casino in Alabama. As a result, the customer lost approximately $3 million. Based on Rubin's referrals, 30 other NFL players also invested in the casino project and lost approximately $40 million. Rubin also failed to obtain the required approval from his employers to participate in the securities transactions involving the casino.
Rubin operated a Florida-based company, Pro Sports Financial, which provided financial-related "concierge" services to professional athletes for an annual fee of $40,000. Between March 2006 and March 2011, Rubin was registered as a broker at Lincoln Financial Advisors Corporation and Alterna Capital Corporation. During this period Rubin never informed or received approval from these employers.
Furthermore, Rubin received a 4% ownership stake and $500,000 from the Casino project promoter for the above referrals.
"This case demonstrates how broker misconduct can target high-income, inexperienced and vulnerable investors," said Brad Bennett, FINRA's enforcement chief.
The FINRA action did not name any of the NFL clients who lost money, but news reports identified some of them as: Fred Taylor, Jevon Kearse, Terrell Owens, Plaxico Burress, Clinton Portis, Roscoe Parrish, Gerard Warren, Kyle Orton, Greg Olsen, Santonio Holmes and Santana Moss.
The Doss Firm, LLC represents investors nationwide who have lost money as a result of investment fraud or due to faulty investment advice. If you believe that you may be a victim of investment fraud and would like to speak with us, please call our firm for a free consultation.
Contact Us Now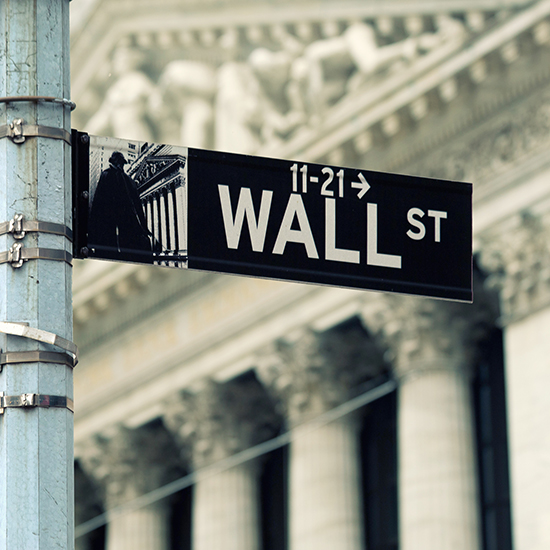 Free Consultation (855) 534-4581