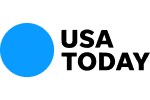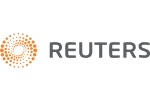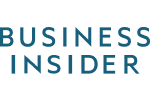 FINRA Appeals Loss in Schwab Class Action Waiver Dismissal
On February 22, 2013 we posted a blog entitled FINRA's Ruling in Charles Schwab Case "Kills" Customer Class Actions, which detailed FINRA hearing panel's decision to uphold Charles Schwab & Co. Inc.'s use of arbitration agreements that force customers to bring all disputes into FINRA arbitration forums, and effectively precluding customers from pursuing class claims.
On February 26, 2013, FINRA announced that they will appeal this decision.
FINRA spokeswoman, Michelle Ong, said the appeal was filed with its internal appeal board, the National Adjudicatory Council. The ruling, if upheld, will end class claims for investors who have signed arbitration agreements like Schwab's, because FINRA's arbitration forum will not accept class actions.
Contact Us Now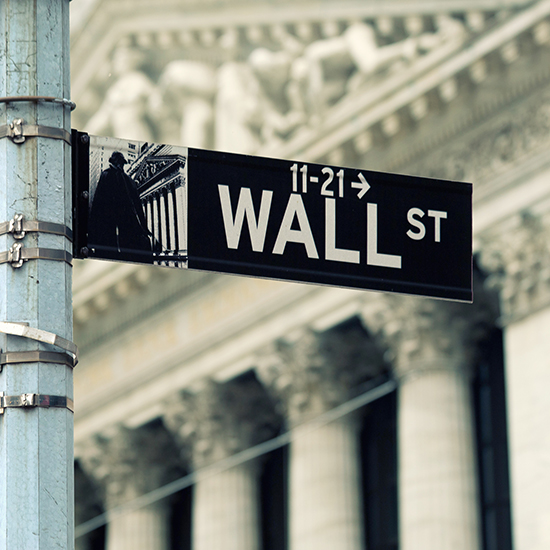 Free Consultation (855) 534-4581