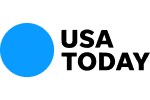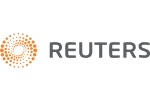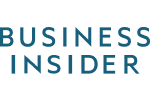 EEOC Time Limitations to File a Charge of Discrimination
Our firm receives many calls with questions about discrimination claims. However, unfortunately, some individuals miss the time limits for filing a charge of discrimination with the Equal Employment Opportunity Commission, EEOC. Prior to filing a job discrimination lawsuit against your employer, relating to the laws enforced by the EEOC, you are required to file a Charge of Discrimination with the EEOC. It is important to know that you only have a limited amount of time to file this Charge of Discrimination.
As discussed on the EEOC website, you must file a charge within 180 days from the day the discrimination occurred. You will have 300 days "if a state or local agency enforces a law that prohibits employment discrimination on the same basis." Keep in mind, the time rules for filing a charge of age discrimination is different. The filing deadline will only be extended to 300 days "if there is a state law prohibiting age discrimination in employment and a state agency or authority enforcing that law."
Please note, however, individuals working for the federal government or those applying for federal jobs have a different process for filing a charge of discrimination. They must contact an EEO counselor within 45 days. There are exceptions that may extend the time limit.
In any event, the EEOC suggests that you file a charge as soon as you have determined that that is what you would like to do. The EEOC warns that even if you attempt to resolve a dispute with your employer through means such as filing a grievance or mediation the time limits for filing a charge will generally not be extended. Alternative forms of resolution can, however, take place at the same time the EEOC processes your charge.
Also, you should keep in mind that the time frame includes holiday and weekends. Further, if your deadline to file a charge falls on a holiday or weekend, you will have until the next business day to file your Charge of Discrimination.
The EEOC suggests that should you have any questions with regard to the amount of time that you have left to file the charge you should contact an EEOC field office.
The lesson in this is that if you are a victim of employment discrimination you must act swiftly if you wish to pursue a lawsuit against your employer. Otherwise, you may miss important EEOC deadlines. If you believe that you are a victim of employment discrimination and would like to consult with one of our attorneys, we welcome your call.
Contact Us Now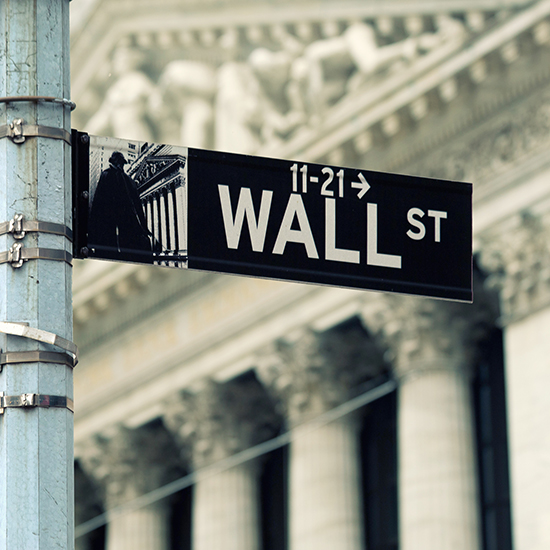 Free Consultation (855) 534-4581