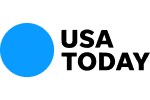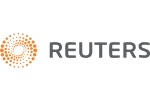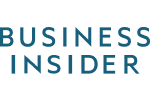 Doss Law Firm Files Class Action Lawsuit on Behalf of Thousands of Georgia Health Care Consumers Misled by Anthem "Deceptive Marketing Scheme"
Lawsuit:  Anthem Knew It Was Dumping WellStar as In-Network Provider But Led Consumers to Believe Access Would Still Be Available; 90-Day Extension "No Solution"
ATLANTA, GA.//February 5, 2019///Thousands of Georgia consumers were misled during the 2018 open enrollment period by "misrepresentations and omissions" from Anthem, Inc./Blue Cross and Blue Shield of Georgia, Inc. (Anthem) when they were told they would continue to have access to the doctors and specialists of Georgia's largest health care provider, WellStar Health System Inc. (WellStar), as an in-network provider, according to a class action lawsuit filed today by the Doss Law Firm.
Attorney Jason Doss said that the lawsuit is proceeding since the 90-day extension announced in the last 24 hours by Anthem is "at best a limited and temporary Band-Aid non-solution that only extends the uncertainty and suffering" of the soon-to-be-former WellStar patients.  The lawsuit is available online at http://bit.ly/anthemlawsuit.
The lawsuit in United States District Court for the Northern District of Georgia Atlanta Division on behalf of plaintiffs Frances Kirby and John David Marks reads in part as follows:  "… [D]uring the most recent open enrollment period, which was from November 1, 2018 to December 15, 2018, Anthem made uniform misrepresentations and omissions to consumers …Despite the fact that Anthem informed WellStar in August 2018 that it would not be including WellStar as an in-network provider for its individual health plans during the 2019 coverage period … Anthem never informed consumers of this fact and engaged in a deceptive marketing scheme to continue to list WellStar providers as in-network during the open enrollment period…  Anthem continued to use its marketing materials disseminated to their agents as well as on its website falsely representing that WellStar physicians and facilities would be in-network providers for Anthem's Pathway health insurance plan."
Anthem has faced similar litigation the past. Class action lawsuits filed in California based on a similar deceptive marketing scheme as outlined in today's lawsuit settled for approximately $23 million, and Anthem agreed to make business changes going forward to prevent future problems in California.
Attorney Jason Doss said: "The facts here are clear:  Anthem concealed the truth from Georgia health consumers for the purposes of inducing them to select Anthem as their health insurance provider. What this boils down to is Anthem defrauded customers based on false advertising.  You can't tell someone that their regular doctors and specialists will be available when you know before your open-enrollment campaign begins that you have no intention of honoring your promise. That is what Anthem did here."
Attorney Joy Doss said: "Now that the open enrollment period is closed and these consumers are locked in to a new insurance company. Anthem pulled the rug out from under them and is now no longer including WellStar as an in-network provider. These misled consumers are now expected to continue paying Anthem's premiums for a health insurance product that they would not have purchased had they known the truth.  If the plaintiffs want to continue using their existing WellStar doctors, they will have to pay the full price for medical treatment, as if they did not have any health insurance at all."
WellStar is the largest health care provider in Georgia and virtually the exclusive health care provider in northwest metro-Atlanta.  In 44 counties in the state, Anthem is the sole insurance provider.
Frances Kirby has significant health issues requiring nine specialists.  She will be forced to replace the majority of her WellStar specialists as well as her primary care physician from whom she has had treatment for 20 years.
Mrs. Kirby stated: "I received no notification of this change from Anthem and had to read about in a news release.  Because my long-term primary care physician and several of my specialists are WellStar providers, I will now be forced to search for a new primary care physician and several new medical specialists. This will assuredly cause a lapse in my medical treatment.  I must find several new doctors with whom I am comfortable and who are accepting patients. I have had to be hospitalized before and now where am I to go? WellStar operates the only hospital available to me currently in Cobb County."
John David Marks has had significant heart problems since 2004 and was diagnosed with prostate cancer in 2016. He will no longer be able to see the same WellStar physicians and specialists for treatment.
Mr. Marks said: "I had an appointment set for today with my WellStar urologist and that was cancelled, due to lack of coverage.  All my specialists are with WellStar and Anthem has cut them all off after I was assured they would be available to me.  What I am left with is far from satisfactory. Nearly all the specialists where I live are WellStar specialists. In addition, the closest hospital that Anthem will let me use is in mid-town Atlanta, over 25 miles from my home. And that is extremely concerning given that I have heart problems and could otherwise go to a WellStar facility just five minutes away."
The Doss Firm, LLC, is an Atlanta-based law firm devoted to representing consumers across the country in a variety of matters, including financial fraud litigation, securities arbitration, business and commercial litigation, employment disputes, and class action litigation. If you have been the victim of a similar scheme or financial fraud, please reach out to us to discuss your options at https://dossfirm.com/ or by phone (770) 578-1314.
Contact Us Now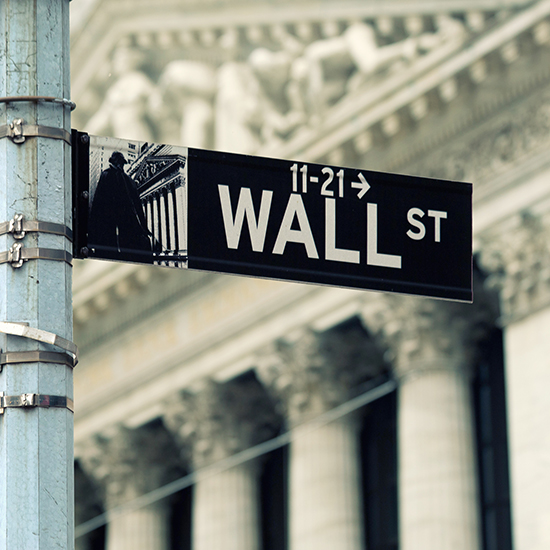 Free Consultation (855) 534-4581