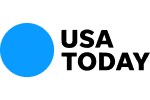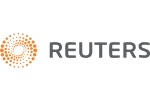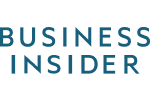 Doss Firm Investigates Potential Lawsuits Against Anthem / Blue Cross
Doss Firm Investigates Potential Lawsuits Against Anthem/Blue Cross For Deceptive Business Practices Related To Pathways Health Exchange Products sold to Metro Atlanta and Cobb County residents.
On January 19, 2019, the Atlanta Journal Constitution published an article entitled, Blow for ACA patients: Anthem/Blue Cross individuals lose Wellstar, and reported that the largest healthcare system in Georgia, Wellstar, is in a dispute with Anthem, the state's largest healthcare insurance provider. The details of the dispute are not known but if Wellstar and Athem cannot come to an agreement by February 4, 2018, thousands of individuals in Cobb County will forced to either avoid the Wellstar providers that "dominate northwest metro Atlanta or pay colossal out-of-network costs."
Wellstar is the primary healthcare provider in Cobb County with nearly a dozen hospitals, three health parks, 10 urgent care clinics and untold number of doctors. Just last year, Anthem declared that it was not available to individuals in the metro Atlanta area, including Cobb County.  As a result, individuals and small business owners who were customers of the Anthem/Blue Cross were forced to find new healthcare insurance.  This year, during the open enrollment period, Anthem reversed course and announced that it was offering health insurance to those individuals and small business owners and thousands of new and former customers switched to Anthem. They are now locked in with Anthem for the next year.
Joy Doss, a Marietta attorney states, "Most families choose their health insurance based on whether their family doctors and pediatricians will accept that company's insurance.  We are small business owners and last year, we were forced to switch to Ambetter because Anthem/Blue Cross left the market.  This year, I did my due diligence in my search for family health insurance. Anthem held itself out as available again and information from both Anthem and Wellstar confirmed that Wellstar accepted the Anthem plan we chose. Therefore, we switched back. We rely solely on Wellstar hospitals and doctors to care for our family. In fact, my children go to the same pediatric practice, Wellstar Kenmar Pediatrics, that I went to from birth over 40 years ago. We love Wellstar, and the sad fact is it really is the best and obviously the only choice in this area. We absolutely would not have switched to Anthem had we known that they were going to reverse course again and pull the rug out from underneath us. If we are locked in for a year, Anthem should be locked in as well."
Thousands of individuals and small business owners in Cobb County, Georgia will be negatively impacted if a deal between Anthem and Wellstar can't be worked out by February 4.  It appears that Anthem accepted new patients during the most recent open enrollment period knowing that it had not agreed to allow the new customers to use Wellstar as an available provider. Equally disturbing is that Anthem and Wellstar failed to disclose this important fact to customers in northwest metro Atlanta and now thousands of individuals will be contractually obligated to pay Anthem thousands of dollars per month over the next year for services that they didn't bargain for.
Jason Doss also a local attorney states, "Anthem's misconduct could give rise to class action lawsuits for among other things, deceptive business practices.  If you recently enrolled with Anthem during the last open enrollment period, we want to hear from you."
The Doss Firm represents consumers in class action and individual lawsuits. If you believe that you are a victim, please call us at (770) 578-1314.
Contact Us Now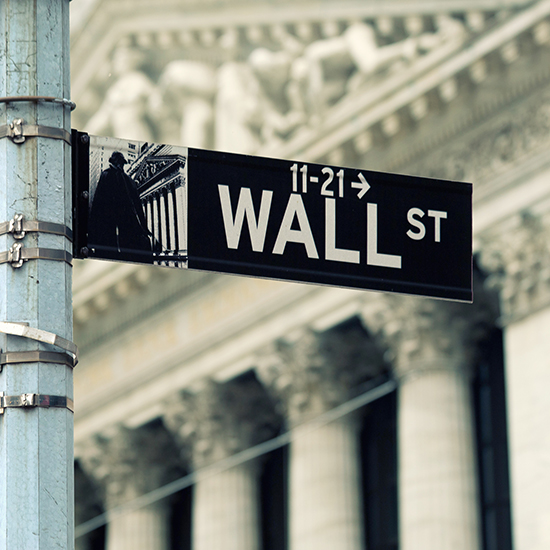 Free Consultation (855) 534-4581