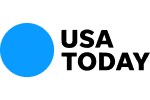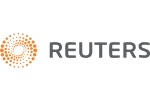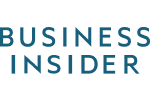 David Lerner Associates, Inc. Sued by FINRA Related to Apple Reits
The Wall Street Journal reports that FINRA filed suit against David Lerner Associates, Inc. for allegedly failing to satisfy its due diligence and suitability obligations in connection with the sale of Apple REITs. Since 1992 David Lerner has sold more than $6 billion in Apple REITs to its investors.
The FINRA complaint alleges that the Apple REITs are illiquid and heavily concentrated in extended stay hotels and that a substantial number of its customers were invested in more than one Apple REIT. This fact raises concerns about whether such recommendations were suitable for David Lerner's customers especially since FINRA alleges that the firm targeted its elderly unsophisticated clients for these income producing investments.
Even more concerning is the fact that several of these Apple REITs have maintained an $11 price per share even though the commercial real estate market (i.e. the sector invested in by the REITs) has declined considerably over the last few years. Furthermore, the FINRA complaint states that a substantial portion of the distributions paid by all Apple REITs comes from loan proceeds. In other words, the investments do not appear to be generating sufficient income to sustain the 7%-8% distributions, which suggests that the $11 per share price is over-inflated.
If you have been sold any Apple REIT by David Lerner Associates, Inc., you may have legal rights that could entitle you to recover your losses. Please feel free to contact us for a free consultation.
Contact Us Now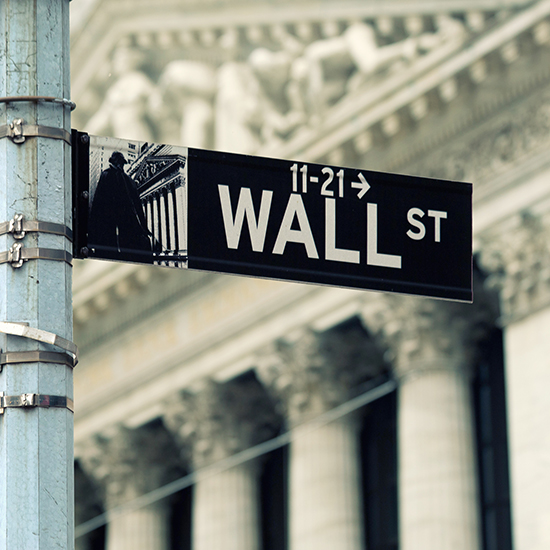 Free Consultation (855) 534-4581