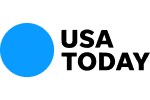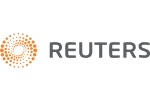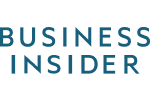 Credit-Rating Firms Assert First Amendment Protection for Ratings of Mortgage-Backed Securities
Credit-rating firms, such as Moody's Corp., McGraw-Hill Cos.' Standard and Poor's and Fimalac SA's Fitch Ratings, are facing a multitude of lawsuits regarding their ratings of mortgage-backed securities, according to the Wall Street Journal. These lawsuits stem from investors' losses in the securities due to homeowner defaults.
In response to the litigation, these credit-rating firms hope to be protected by the Constitution, specifically the First Amendment right to free speech. However, according to the Wall Street Journal, this protection is being questioned as a result of allegations that the credit-rating firms had conflicts of interest which prompted them to give "unduly rosy" opinions with regard to the credit-worthiness of mortgage-backed securities. A survey conducted by the Securities and Exchange Commission revealed that rating firms have put profits ahead of providing a quality rating for mortgage-backed securities.
Unfortunately, investors may have a tough time dealing with the credit-rating firms' assertion of the free-speech right. Traditionally, the ratings that are provided by the firms, which designate a security on a scale from triple-A to junk, have been considered "opinion."  Courts have held that rating firms are protected against claims that the firms issued ratings that were too high or low and have held that in order to usurp the Constitutional protection a litigant would have to show that the firm made false statements with "actual malice." Showing that a firm acted with "actual malice" is a high burden.
However, no court has specifically addressed the extent to which a rating firm of mortgage-backed securities, is protected by the First Amendment. Larry Ellsworth, a former litigator at the SEC, believes that "the more it looks like [ratings] firms were hired specifically to do this one rating for this one company… the less likely it is that the First Amendment will be applied."
Oddo Asset Management has filed suit against McGraw-Hill, in New York and intends on pushing this issue. Oddo claims that S&P gave "puffed-up" ratings to  notes that were issued by investment entities, which invested in "impaired securities back by toxic, U.S. Subprime mortgages." Oddo seeks recovery of millions that Oddo alleges were lost in the notes issued by the investment entities. It is alleged by Oddo that S&P privately contracted to provide the ratings and that these ratings were given to a select group of individual investors, which Oddo contends prevents S&P from being afforded the protection of the First Amendment. However, McGraw-Hill contends that since the ratings were publically distributed and were of public concern, McGraw-Hill is entitled to the First Amendment protections.
Credit-rating firms should not be able to hide behind the First Amendment if they put profits over providing reliable quality ratings. Many investors rely on ratings to make investment decisions and if the ratings are flawed or skewed then the investor may suffer a loss. Credit-rating firms obviously know that the ratings they issue are relied upon and should be responsible in issuing a rating. Finally, these firms should absolutely be held liable when they issue a rating that is inappropriate solely for financial gain of the firm.
Contact Us Now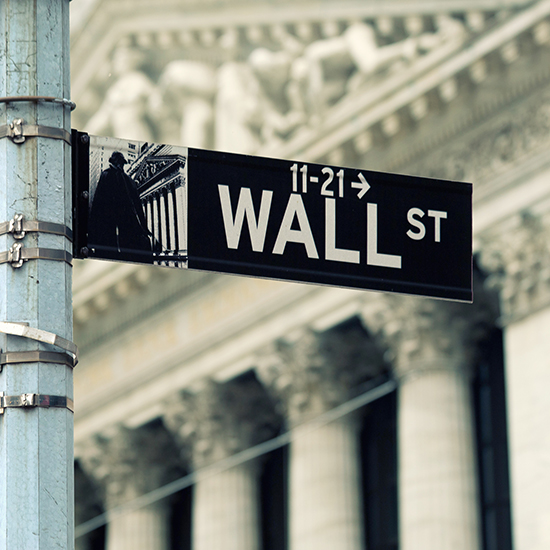 Free Consultation (855) 534-4581