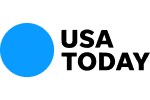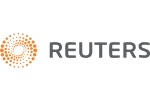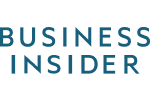 Consumer Reports: Fraudsters Target the Elderly
In the November 2015 issue of Consumer Reports, light is shed on the fact that roughly 1 in 20 senior adults claim to have been financially abused and why seniors seem to be among the most frequent targets of fraudsters. These perpetrators disguise themselves as government officials such as the FBI or the IRS and claim that the potential victims owe money, they will also offer prizes, sweepstakes, and gifts to give incentive for victims to hand over information such as social security numbers. Some will even use a person's family as incentive to fork over thousands upon thousands of dollars, such as the case of Beth Baker. Mrs. Baker lost $65,000 in a scheme where she was led to believe her beloved grandson had fallen into legal trouble in Peru and needed her help to release him from prison and pay for legal fees. Baker was instructed not to tell anyone about what was happening and that if she did, terrible things would happen to her grandson and to put the funs on Green Dot MoneyPak cards—these cards are virtually untraceable. Within in the span of five days, Baker lost almost all of her liquid savings.
Fraudsters are able to gain footholds in their senior victims by preying on the elderly's vulnerabilities such as isolation, loneliness, trusting natures, relative wealth, and in some instances declining mental capabilities. They also use mirroring techniques in order to develop a false bond with their victims and also aid in extracting personal information from their victims. According to Consumer Report the amount of money swindlers have captured is roughly $30 billion annually. Unfortunately only 1 in 44 cases of elderly financial abuse are actually reported. According to the former head of the Manhattan district attorney's Elder Abuse Unit and current general counsel for EverSafe (a fraud-monitoring service for seniors), "Victims are often deeply ashamed…They worry that if they're viewed as vulnerable, they'll lose their independence." One study that was conducted by the Chicago Health and Aging Project showed that people who fell victim to financial exploitation were hospitalized at a greater rate than people who were not.
Some ways recommended by Consumer Report to avoid falling victim to financial schemes is to sign up for robocall interception services such as Nomorobo, opt out of commercial mail solicitations, have someone trustworthy help you pay your bills, vet all contractors, check financial adviser's credentials, arrange for limited account oversight, set up an emergency plan and entrust someone to be your power of attorney, visit an elder law attorney. As a loved one visit your elderly often, help set up a limited account, and in extreme circumstances file for guardianship or conservatorship.
Contact Us Now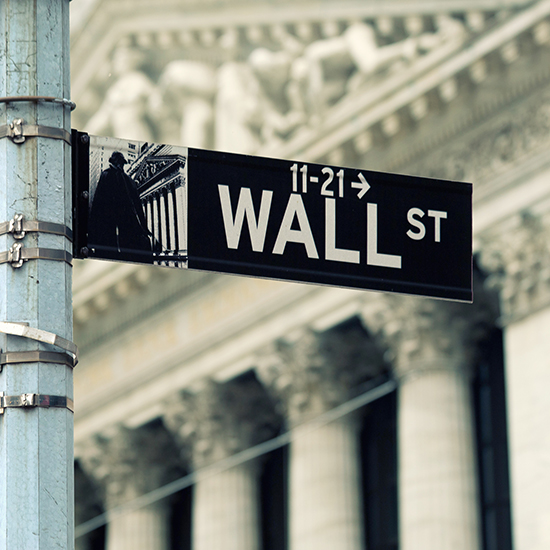 Free Consultation (855) 534-4581