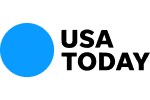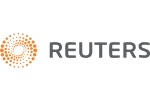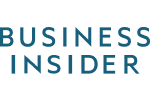 Citigroup Settles Class Action Lawsuit for $730 Million
On March 18, 2013, Citigroup announced it settled a class action lawsuit for $730 million. The class action lawsuit was on behalf of investors who said they were misled by the Citigroup's disclosures. Investors purchased bank's debt and preferred stock between 2006 and 2008 claimed there were misstatements and omissions in the disclosures.
In the class action, the investors accused the bank of understating loss reserves for its high-risk residential mortgage loans and falsely stating risky assets were of high credit quality.
Citigroup denied the allegations and said it was entering into the settlement to end the litigation. The proposed settlement will be reviewed by U.S. District Court Judge Sidney Stein in New York and comes after more than four years of litigation.
Contact Us Now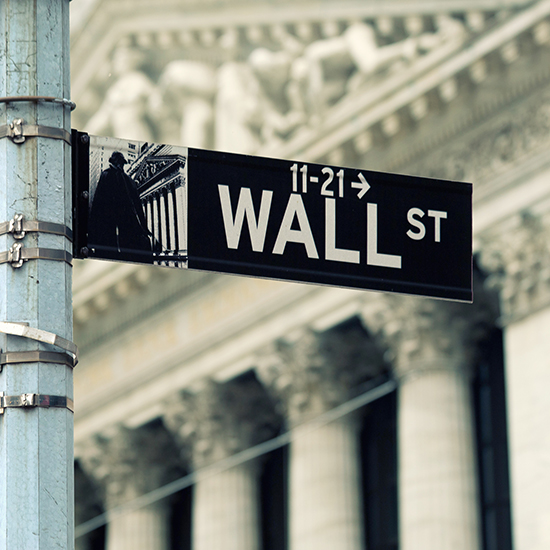 Free Consultation (855) 534-4581