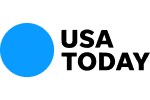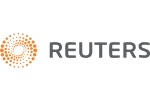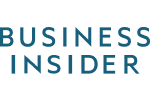 Church Members Sue Ex-Pastor Alleging Investment Fraud
According to The Daily Breeze, church members of Hope Chapel Christian Church, which is located in Hermosa Beach, California, are suing a former pastor, alleging that he has scammed them out of thousands of dollars. The church members have also sued the church, alleging that they were discouraged from filing a lawsuit, having been told it is "un-Christian" to sue.
The former pastor is Mike Maffe, who served as an associate pastor of the church for 16 years. Church leaders have stated that after being made aware of the alleged fraud and meeting with the alleged victims, Maffe was fired in January of 2008 from the 2,500 member church. It is alleged by the plaintiffs that Maffe promised high returns on a real estate investment in Texas. Further, it is alleged that Maffe prepared and distributed false documents each quarter showing 7 percent returns on the investment. It is claimed by the plaintiffs that rather than investing the money as promised Maffe used the money to buy risky stocks that ultimately lost all value. The plaintiffs further allege that Maffe did not disclose to them that he had filed for bankruptcy after gambling away his family's money.
Plaintiffs allege that the church has attempted to downplay the situation and sought to convince the plaintiffs not to file suit. Rev. Dale Turner, an associate pastor and administrator, believes that this matter should be resolved among the church members rather than with court intervention. Turner has stated that Maffee has admitted to the wrongdoing and promised to pay the members back. However, the plaintiffs say that that has not happened. The plaintiffs' attorney believes that the church has not acted in the best interest of his clients.
Unfortunately, investment fraud can occur anywhere, even within a church membership. It is important to remember that as a victim of investment fraud you may be able to recover investment losses as a result of the fruad. Please contact our firm to discuss your legal rights. If you would like further information on investment fraud, please visit our website at www.dossfirm.com.
Contact Us Now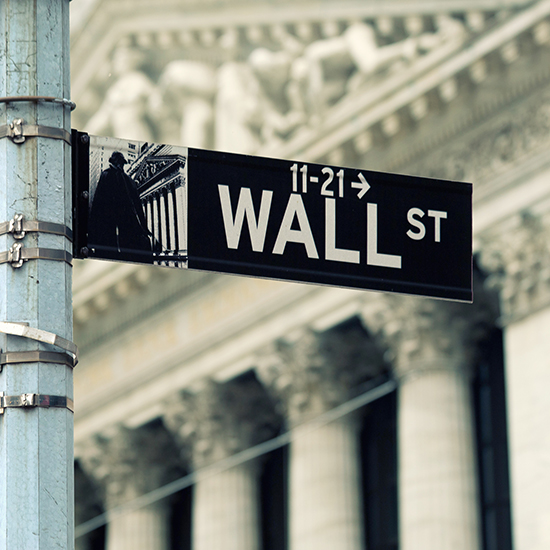 Free Consultation (855) 534-4581