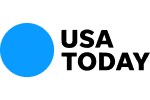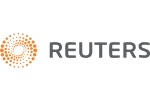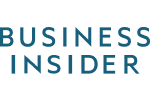 CFPB Concerned Older Americans Are Confused by the Vast Amount of Financial Advisor Designations
On April 18, 2013, the Consumer Financial Protection Bureau (CFPB) released a report that detailed its view that regulators need to do more to stop older Americans from being confused by "the scores of senior designations that financial advisors use." The CFPB believes the SEC should consider setting up a centralized tool for investors to verify an advisor's designations and a place for seniors to submit related complaints.
The report details that there are more than 50 senior designations used to claim specialized knowledge in helping older Americans with retirement planning and its impossible for seniors to determine which ones are legitimate.
Furthermore, the CFPB believes, with all the above designations being overseen by different state and federal regulators, it is difficult for a senior seeking to file a complaint to know whom to file it with.
Hubert "Skip" Humphrey, assistant director of the Office for Older Americans, said in a CFPB blog post that, "when it comes to these specialty titles, they are anything but transparent…in fact, we found that many consumers don't understand basic differences between brokers, investment advisors, insurance agents, and financial planners, let alone the 50-plus senior designations that many of those financial advisors add to their titles."
Contact Us Now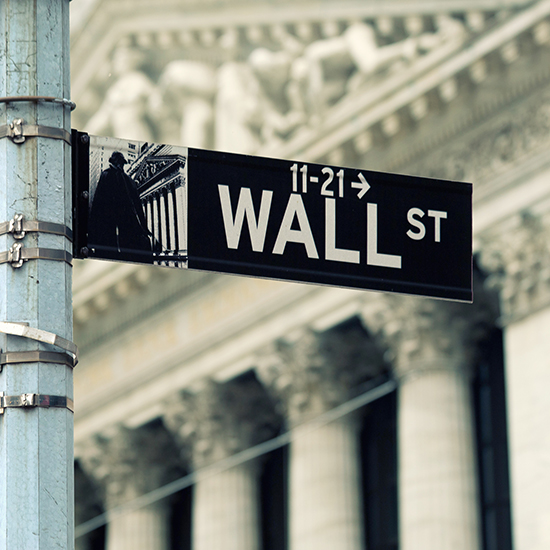 Free Consultation (855) 534-4581