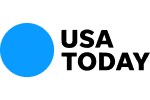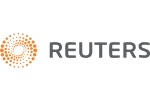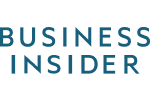 Budgets for Federal Securities Regulators Maybe Cut
On March 1, 2013, "across-the-board cuts" are schedule to take place imminently if lawmakers cannot strike a new deal. If a new deal is not reached the nation's top financial regulators will face over a hundred million dollars in budget cuts. These cuts will limit the agencies' ability to conduct examinations, purchase needed technology, and oversee Wall Street.
Steven Adamske, spokesman for the Commodity Futures Trading Commission (CFTC), echoed this "we can't travel, we can't go to conferences, we can't do the things we're here and supposed to do and committed to do."
Half of the scheduled budget cuts are spread across a range of domestic programs, including financial regulators. The financial regulators would experience cuts of roughly 8%. For example, The SEC's $1.3 billion budget would fall by $108 million, while the CFTC's budget would take a $17 million cut down to $205 million. The CFPB would also face cuts totaling $34 million.
Contact Us Now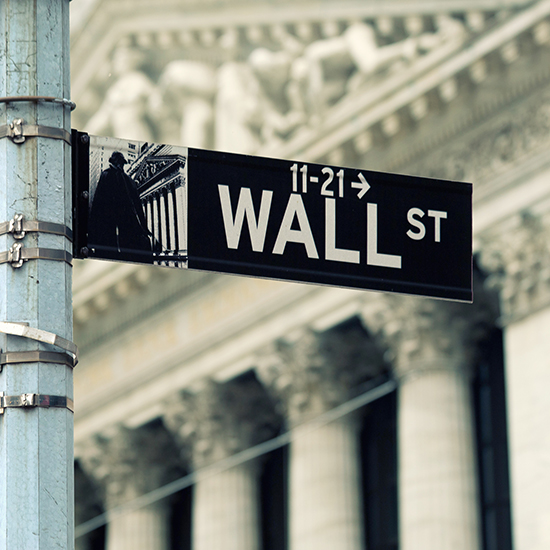 Free Consultation (855) 534-4581