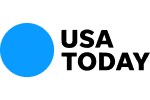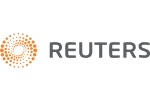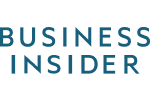 Authorities Arrest Broker/Advisor for Defrauding Three Investors—but Are There Others?
On September 29, 2017, Richard G. Cody, 43, of Jacksonville, Fla., a former investment advisor, was arrested in Florida on charges of violating the Investment Advisors Act of 1940 and lying to the Securities and Exchange Commission in a court proceeding, according to an insurancenewsnet.com article entitled "Former Investment Advisor Indicted for Fraud and Perjury."  The Financial Industry Regulatory Authority (FINRA) has barred Cody from acting as a broker or otherwise associating with firms that sell securities to the public.
Between May 2005 and August 2016, according to the article, Cody mismanaged the retirement savings of three victims, falsely assuring the victims that their retirement savings were secure, when he knew they were not.  By 2014 the retirement savings of two of the victims had vanished. Cody reportedly concealed the facts by sending the victims fraudulent account statements and tax documents.  In 2013, regulators had suspended Cody from acting as investment advisor, but he failed to disclose that fact to the victims.
Cases like this one often involve just the tip of the iceberg, and one would expect that there are more than three victims of Roger G. Cody.  The brokerage firms that were associated with Cody owed their investor customers a legal duty to supervise Cody and warn them of all the important facts that they learned about Cody.  Cody worked for the following firms over the years:
IFS Securities (2016)
Concorde Investment Services, LLC (2014-2016)
Westminster Financial Securities, Inc. (2010-2013)
Gunnallen Financial, Inc. (2005-2010)
Leerink Swann & Company (2001-2005)
Salomon Smith Barney, Inc. (2000-2001)
Merrill Lynch Pierce Fenner & Smith, Inc. (1997-2000).
If you have had any experience with Richard G. Cody, we would like to speak with you about it.  Contact The Doss Firm, LLC at (770) 578-1314.
Contact Us Now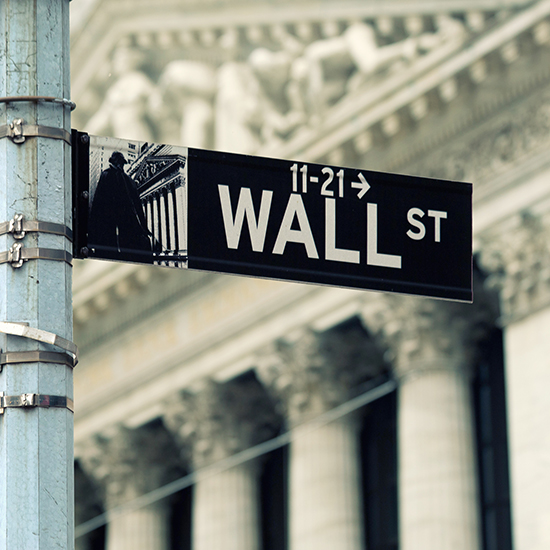 Free Consultation (855) 534-4581