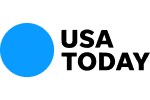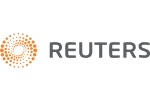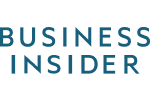 Attention New Birth Missionary Baptist Church Members: Immediate Steps to Take If You Suffered Investment Losses From Ephren Taylor, Capital City Corp. and/or Bishop Eddie Long
On September 28, 2010, at the outset of the sex scandal that ripped through New Birth Missionary Baptist Church, we posted a blog post entitled, Atlanta Journal Constitution reports over the last couple days about Bishop Eddie Long going "viral" in an attempt to recover lost money on behalf of trusting church members, it is clear that our warning came too late.
If you fear that you have been a victim of Ephren Taylor and Capital City Corp, you need to take immediate steps to help regain control of the untenable situation you face. Hopefully, the tips below will also assist you in recovering your losses.
Tip 1: Do not accept any settlement offer without first consulting with an attorney.
Contact Us Now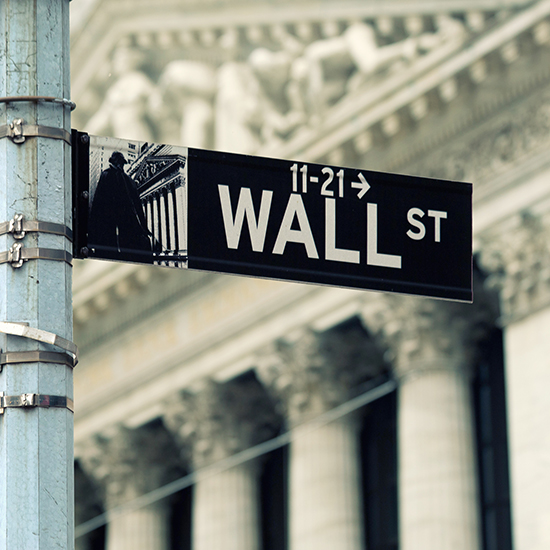 Free Consultation (855) 534-4581