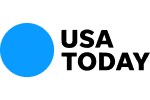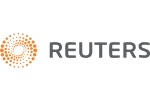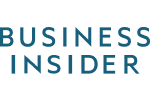 Attention Former Customers of Leavitt Freeman Sanders: You May Be Able to Recover Your Investment Losses
Our firm has already filed many individual lawsuits alleging, among other things, investment fraud against Leavitt Sanders and the firms that he traded through.  Those firms include Invest Financial, Triad Advisors, Capital Asset Advisory Services, Sanders Yearian Advisory Group and Leavitt Financial Group. We have developed direct evidence that supports the allegations that these firms are legally responsible to pay back investors for their investment losses.
If you were a victim of this alleged fraudulent scheme, we would be interested in discussing representing your interests with the hope and expectation of recovering some or all of your losses.  We will evaluate your case at no charge.
As background, Mr. Sanders' CRD reveals over 30 customer complaints for the same type of account mismanagement.  On December 26, 2014, Triad Advisors, Inc. terminated and discharged Mr. Sanders for "mismanagement of RIA related accounts" involving options trading.  ("RIA" means "registered investment advisor.")
Many of Mr. Sanders' clients were elderly and retired income-oriented investors.  They have suffered substantial losses.  They entrusted their hard earned retirement savings to Mr. Sanders, who, acting with discretionary trading authority, mismanaged their accounts.  Mr. Sanders breached his fiduciary duty by using a "one size fits all" investment strategy with all of his clients without regard to whether it was prudent or suitable.
Leavitt Sanders of West Point, Georgia, is a former licensed stockbroker and investment adviser who operated in Georgia and Alabama.  Mr. Sanders is no longer in the industry for mismanaging the brokerage accounts of numerous clients by excessive trading in high risk investments, including put and call options, and day-trading huge stock positions on margin.  The options and stocks (or stock indices) included Priceline.com, Amazon, the S&P500 Index, NASDAQ-100 Index.
Mr. Sanders was registered with Financial Network Investment Corporation ("Financial Network") from November 1998 through October 2008; Invest Financial Corporation ("Invest Financial") from October 2008 through January 2014; and Triad Advisors, Inc. ("Triad Advisors") from January 2014 to December 2014.  While still with Invest Financial, Mr. Sanders switched clearing firms from Pershing to TD Ameritrade in May 2013.  Mr. Sanders was also the owner-operator of two investment advisory firms – Sanders Yearian Advisory Group, Inc. and Leavitt Financial Group, Inc. – and was associated with Capital Asset Advisory Services, LLC.
Contact Us Now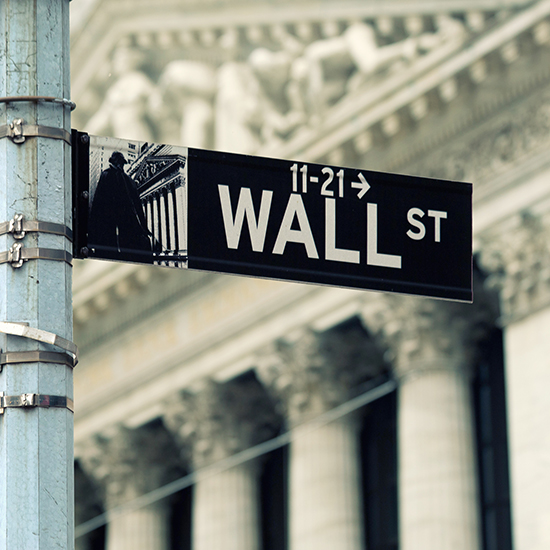 Free Consultation (855) 534-4581