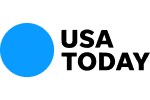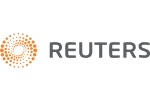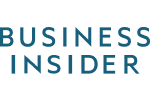 Atlanta Companies' Retirement Funds Lose $2.7 Billion in 2008
According to the most recent Atlanta Business Chronicle article entitled Atlanta companies lose billions in retirement funds, some of the largest Atlanta/Georgia-based companies have lost billions of dollars in their retirement and savings plans. The losses approximate $2.7 billion in 2008. The companies are listed below along with their respective 2008 decline in employee investable assets:
Southern Company – $489 million Coca Cola – $456 million Coca Cola Enterprises – $449 million The Home Depot – $384 million Mohawk Industries – $137 million UPS – $118 million Invesco- $104 million Equifax – $88 million AGL Resources – $59 million Zep, Inc. – $59 million Aflac – $53 million Georgia Gulf – $48 million Acuity Brands – $47 million Beazer Homes – $36 million Sprectrum Brands – $35 million Interface – $25 million Gray Television – $19 million S1 Corp. – $15 million Premiere Global Services – $12 million Rollins – $32 million United Community Banks – $9.6 million Post Properties – $9 million Aaron's Inc. – $4.1 million Lodgian – $3.9 million Fidelity Southern – $3.8 million Habersham Bancorp – $2.3 million Heritage Financial – $431,000

According to the Atlanta Business Chronicle article, the vast majority of these losses occurred in employee contribution plans, like 401(k) plans. In these types of accounts, employees decide where to invest the funds. However, the employer typically provides the investment options to the employees. For example, an employer could offer company stock to employees in a 401(k) plan. It is not clear from the article whether any of the companies above do in fact offer company stock as an option.
If a company does, however, offer company stock as an option, it may be opening itself up to lawsuits by participants in the 401(k) plan. Courts have held that companies can be held liable under federal law (ERISA) for what amounts to a breach of fiduciary duty for unlawfully encouraging employees to invest their retirement funds in corporate stock. "Encouragment" is loosely defined. Some argue that even offering company stock inside 401(k) plans constitutes encouragement and as a result a breach of fiduciary duty because employees commonly feel obligated to invest in that option out of loyalty to the company.
For more information about common claims brought by investors, visit our Investor Resource Center. For more information about our law firm, please click here.
Contact Us Now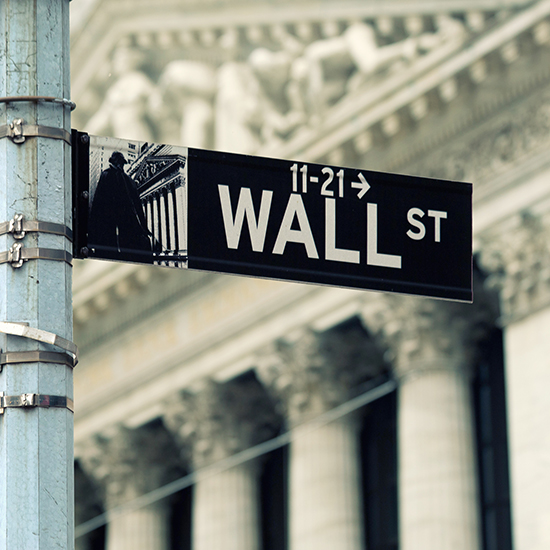 Free Consultation (855) 534-4581