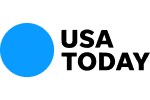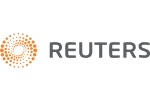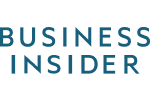 Atlanta Business Man Charged With Wire Fraud
On February 11, 2013, Kevin Patrick Loughery was charged with wire fraud. Loughery is the co-founder of Geometrix, an Atlanta start-up company. Loughery allegedly committed wire fraud and defrauded investors out of approximately $800,000.00.
U.S. Attorney Sally Yates stated "instead of keeping his business investors' funds secure in an escrow account, the defendant is charged with using hundreds of thousands of dollars to support his lavish lifestyle…the charges against Loughery reflect our ongoing commitment to crack down on investment fraud."
Mark F. Giuliano, Special Agent in Charge, FBI Atlanta Field Office, stated, "when the defendant diverted investor funds to his personal account, he left behind his multiple investors-turned-victims now suffering substantial financial losses while he pursued a life of affluence. The FBI remains well-suited and committed to investigating such cases of wire fraud that often significantly impact many victims."
Starting in 2007, Loughery allegedly solicited investments from friends and business associates. He instructed investors to wire money to Geometrix's escrow account and misrepresented that the investors were receiving shares of Geometrix. In reality, the investors were wiring money to Loughery's own account for a separate business, KLM Investments, of which Loughery was the sole proprietor.
Contact Us Now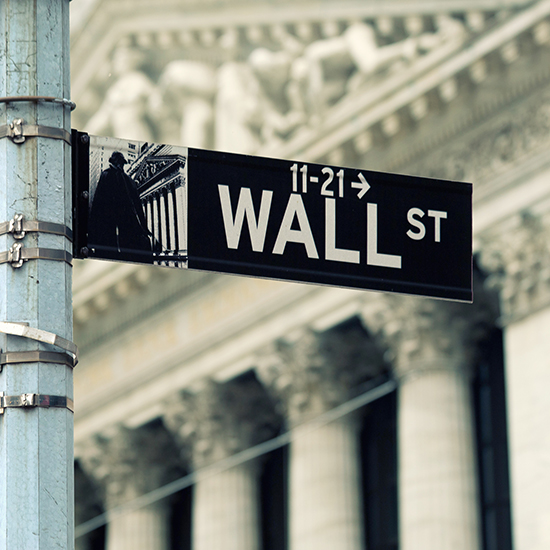 Free Consultation (855) 534-4581