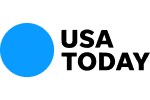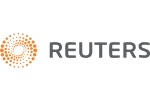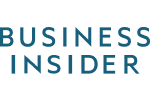 Atlanta Business Chronicle Publishes Article Co-Authored by Jason Doss on Securities Arbitration
The Doss Firm, LLC is pleased to announce that on March 18, 2011, the Atlanta Business Chronicle published an article co-authored by Jason Doss entitled Securities arbitration rules should be revised. The article discusses recent developments in legislation that may ultimately permit retail investors the opportunity to opt out of arbitration in disputes with financial advisors and their firms. Currently, investors with investment accounts at brokerage firms such as Merrill Lynch are required to resolve all disputes in FINRA arbitration. FINRA is the entity that regulates much of the financial services industry. The reason that investors are forced into arbitration is that brokerage firms bury arbitration clauses in the stacks of documents signed by investors when an account is opened. In addition, even if investors realize that their contracts contain an arbitration clause, brokerage firms typically will not accept the consumer as a client.
Critics of the arbitration forum have long argued that it is biased in favor of the securities industry. Recent federal legislation empowers the Securities Exchange Commission to examine whether forced arbitration harms the investing public. If it does, the agency has the power to prohibit the practice.
The Atlanta Business Chronicle article advocates that investors should be able to choose whether to resolve their disputes in the arbitration forum or proceed in court. After all, if arbitration is so great everyone would choose it.
Contact Us Now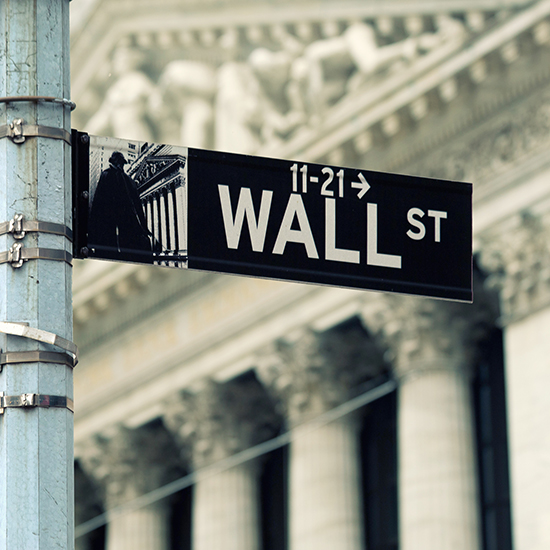 Free Consultation (855) 534-4581