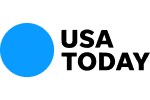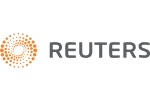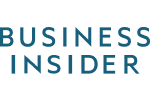 Are the Wheels Coming off Apple REITS Sold by David Lerner?
The New York headquartered brokerage firm David Lerner & Associates has marketed Apple REIT's to its customers as investments that provide safe income. Since 1992, David Lerner has sold more than $6 billion of Apple REITs into over a hundred thousand of its customer accounts. More specifically, since January 2011, David Lerner has sold over $300 million of Apple REIT Ten and since 1996, the firm has received $600 million from sales. This comprises of 60-70% of David Lerner's business during that time period. The firm has branch offices in New York, Connecticut, New Jersey and Florida.
Based on our preliminary investigation, David Lerner conducts investment seminars to entice investors to open accounts and purchase these investments. This week, FINRA, the entity responsible for regulating the brokerage industry, filed an action against the firm for allegedly failing to satisfy its due diligence and suitability obligations in connection with the sale of Apple REITs.
According to an article in today's New York Times entitled, Statements Skip Over REIT's Woes, for many years the price per share of Apple REITs listed on David Lerner's customer monthly statements has remained constant- $11 per share. The problem is that the market for the commercial real estate investments held inside of Apple REITs, extended stay hotels, has not been consistent. After all, the commercial real estate market has suffered historic losses in recent years. So, how can the price per share legitimately remain the same? It can't.
Unfortunately, Apple REITs appear to be the on the verge of collapsing despite its $11 per share price stated on the monthly statements issued to customers of David Lerner. The New York Times article states for example, that Apple REIT Eight has significant problems. It has failed to make mortgage payments on four hotels it owns. Furthermore, a day after FINRA filed its lawsuit, an investment management company began a tender offer for up to 5% of the outstanding Apple Eight shares. The offering price was only $3, not $11.
More bad news may be on the way for investors in these REITs and David Lerner will likely be right in the middle of the legal storm. After all, David Lerner was the underwriter on these investment and had a duty to conduct due diligence analysis on the viability of these investments. It was also the primary distributor of the investments to the public and marketed them as safe and conservative products.
Our firm represents investors who suffer investment losses and is investigating into this matter. If you purchased Apple REITs, feel free to contact us for a free consultation.
Contact Us Now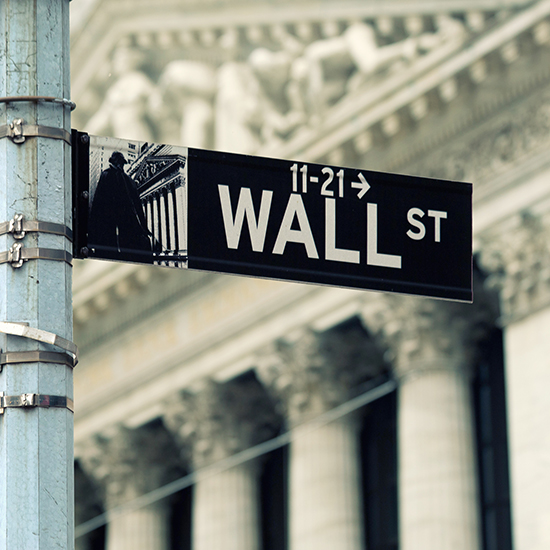 Free Consultation (855) 534-4581