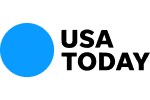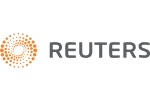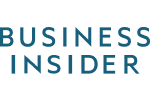 Apple Reits 6, 7, 8 and 9 Paid Only a Fraction to Investors Seeking Redemptions Through David Lerner
Over the last six weeks, we have spoken to over sixty (60) nervous investors with concerns about the recent events and negative press swirling around FINRA's complaint filed against David Lerner and the Apple REIT investments. Most, if not all of the those investors indicated that they intended immediately to redeem their shares in Apple REITs 6-9.
Redemption requests are considered by the Apple REIT entities on a quarterly basis and June 23, 2011 was the deadline to submit redemption request forms to David Lerner for the current quarter. This week, investors began receiving letters from David Lerner providing information on how much of their investment they are going to receive this quarter. The results are as follows:
Apple REIT 6 – 11.88%
Apple REIT 7 – 11.08%
Apple REIT 8 – 6.28%
Apple REIT 9 – 38.34%
These results are disappointing and extremely harmful to seniors who are not in a position financially or health-wise to wait a few years to possibly receive all of their investment back. Investors who are over-concentrated in Apple REITs (e.g. more than 10% of your portfolio) likely have a valid legal claim against David Lerner to attempt to recover damages suffered as a result of the firm making unsuitable investment recommendations and for concealing material facts from investors, including but not limited to concealing the true share prices of these investments. By continuing to represent investors that the share price was $11 when in fact it was not, David Lerner concealed the truth from investors and contributed to the run on the bank and the low redemption percentages. In many cases, Apple REITs were sold by David Lerner brokers as safe investments that are 100% liquid after three years from the date of purchase. Clearly, that did not turn out to be the case.
Contact Us Now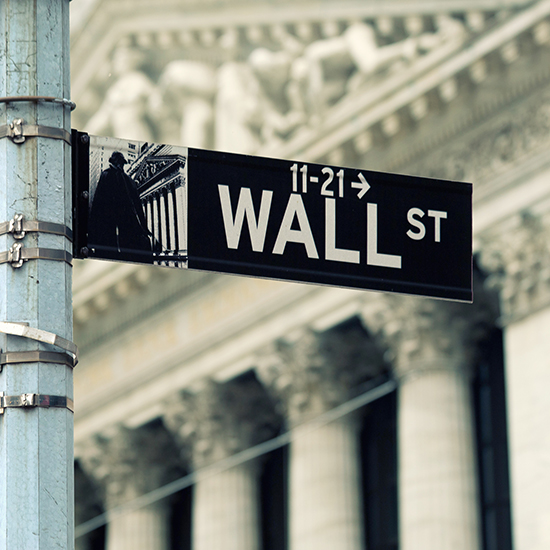 Free Consultation (855) 534-4581