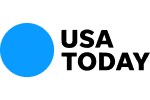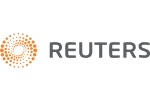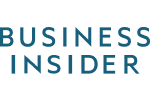 Alabama Securities Commission Warns to Watch Out for "Profitable Sunrise" Investment Scheme
On March 6, 2013, Alabama Securities Commission Director Joseph Borg warned that investors need to be on the lookout for an investment scheme that is designed to defraud investors by tricking them into wiring money to Eastern Europe.
This warning was issued because a Birmingham, England-based company operating under the name Profitable Sunrise is promising investors risk-free returns of 1.6 percent to 2.7 percent per day for periods ranging from 180 to 240 day.
Investigators determined that Roman Novak and Radoslav Novak, and their company Inter Reef Ltd., are operating Profitable Sunrise. They are also promoting the scheme as "risk-free" business loans and that all funds are insured against loss.
The Doss Firm, LLC represents investors nationwide who have lost money as a result of investment fraud or due to faulty investment advice. If you believe that you may be a victim of investment fraud and would like to speak with us, please call our firm for a free consultation.
Contact Us Now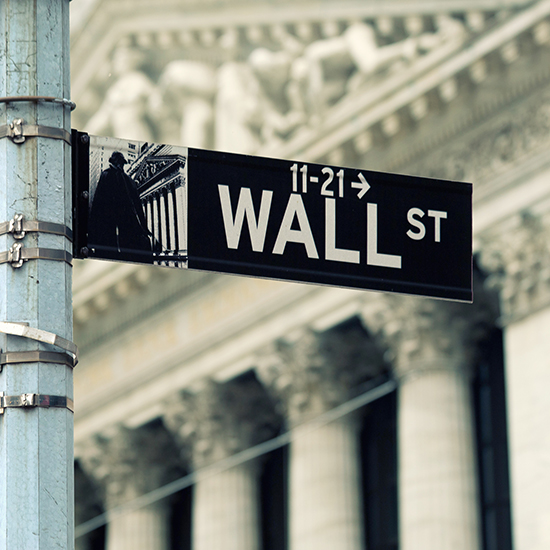 Free Consultation (855) 534-4581