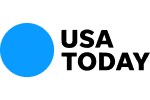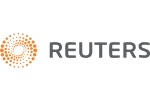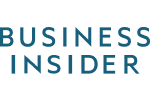 After Fraud Probe, Ex-Goldman Trader Surrenders
On April 3, 2013, Matthew Taylor, a former Goldman trader, surrendered to the FBI in New York after he was accused by securities regulators of concealing an $8.3 billion futures position.
Last year, the Commodity Futures Trading Commission (CFTC) filed a civil lawsuit against Mr. Taylor alleging that he defrauded his then-employer, Goldman Sachs, by intentionally hiding an $8.3 billion futures position in December 2007 that resulted in a realized loss of $118.4 million.
A Goldman spokesman previously stated "Taylor provided false explanations when confronted about irregularities we detected in his account during the Dec. 14, 2007 trading day…he admitted his misconduct following market close, and was promptly removed from his job and terminated soon thereafter."
After Mr. Taylor was fired by Goldman, he returned to Morgan Stanley and worked there until August 2012, according to the FINRA.
Contact Us Now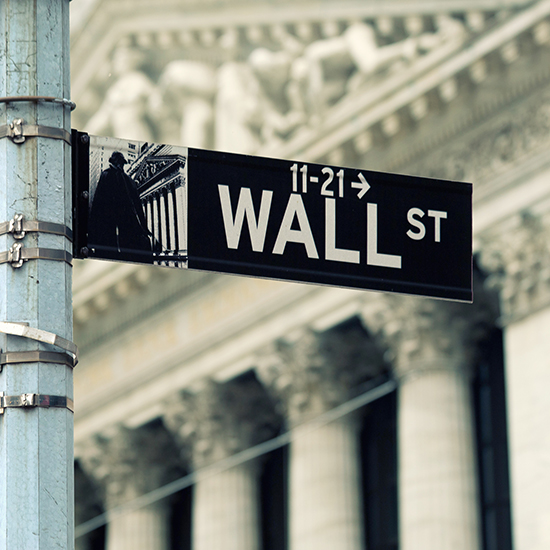 Free Consultation (855) 534-4581