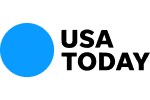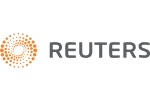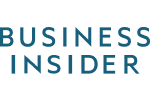 AARP Warning: Veterans Beware of Investment Scams Promising Benefits
AARP recently issued a warning to veterans, warning of fraudsters claiming "instant eligibility for additional benefits through a quick overhaul of [their] investments." This growing scam can lead to serious financial harm and can often cause other difficulties for the veteran victims.
The scammers claim that the purchase of investments with them will make the veterans eligible for additional Department of Veteran Affairs pensions and other benefits. However, these individuals, often describing themselves as "veterans advocates," are likely dishonest investment advisors.
In most instances, the investment advisor tells the veteran that they need to transfer their retirement assets into an irrevocable trust to make it appear as though the veteran is impoverished. The fraudsters promote that by doing this the veteran will be eligible for a VA pension and other benefits such as Aid and Attendance, which allows for everyday living expenses. However, the fraudsters neglect to mention that by doing this the veteran's eligibility for other benefits like Medicaid may be jeopardized. Medicaid does conduct historical reviews of your assets and will look at prior transfers of your assets.
Furthermore, the new trust held by the veteran often holds unsuitable investments. The trust will often contain annuities that are very often considered inappropriate for retirees. In fact, in some cases the annuity must be held for a decade or even longer before the investor can receive monthly income. Often the investor does not understand the terms of the annuities and realize such terms too late.
Unfortunately, these annuities are often recommended by the advisor because of the commission it will generate for the advisor. In fact, a $500,000 annuity could provide a commission of $75,000. A huge payoff for a small amount of work.
There are some things that Veterans should remember. First, they should make sure that they contact their state veterans affairs agency for credible information regarding benefits and not rely on the word of investment advisors making a sales pitch. Further, veterans should not rely on official sounding titles or feel good descriptions such as "veterans advocate." Information is key and all investors should do research prior to trusting an investment advisor and prior to making any investment decisions. Finally and unfortunately, veterans CANNOT rely on community centers, social groups, or assisted living facilities or nursing homes to do the research on individuals offering seminars. In some cases, the investment advisors pay a fee to make their presentation. Just because the group or facility allows for the seminar doesn't mean that they have investigated the individual or have reviewed the seminar materials and/or the investments being touted.
If you believe that you are a victim of an investment scam and would like more information as to your legal rights, please do not hesitate to contact our firm for a free consultation. Also we invite you to visit our website at www.dossfirm.com for further information regarding investment fraud.
Contact Us Now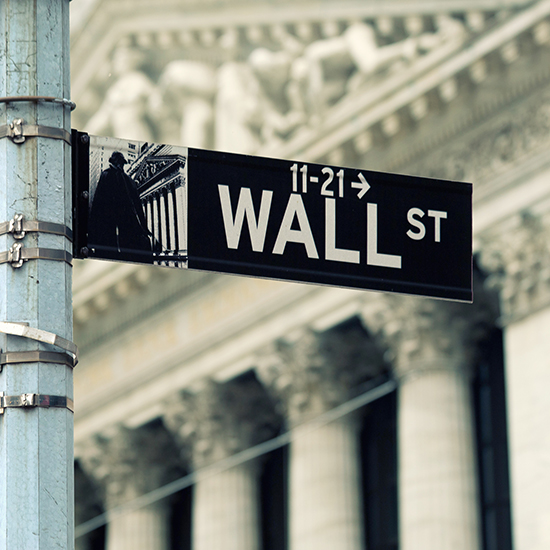 Free Consultation (855) 534-4581