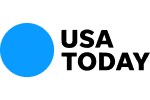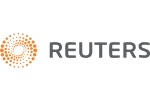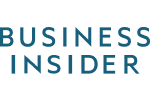 A Pathway to Recovery for Investors in United Development Funding IV
Shares of United Development Funding IV collapsed 55% to $3.20 per share on Thursday, February 18, before trading was halted.  UDF IV is a publicly traded REIT.  The collapse occurred after the FBI raided the company's offices in Texas.  A prominent hedge fund manager had previously accused UDF IV of essentially operating as billion dollar Ponzi scheme.  In addition, the firm's independent accounting firm resigned and has not been replaced, according to reports.  Shareholder class action lawsuits have been filed.
What investors need to know is this.  Class actions lawsuits are designed to take a large group of investors with very small losses and aggregate them into a single lawsuit.  At the end of the process, the recovery is typically small.  There is another, better path for investors with significant losses, and that is filing a securities arbitration claim against the brokerage firm that sold the investment.
Investment advisers, brokers and their firms have a legal duty to understand and communicate to investors all the material facts about an investment, including the risks, before the investment is made.  In other words, they have a duty not to misrepresent or fail to disclose any important facts before the investment is made.  In addition, they have a duty not to recommend an investment that is unsuitable for the investor based on the investor's investment objective, risk tolerance and time horizon.  If any of these duties is breached, and losses occur, the investor has a compelling claim to recover those losses in arbitration.
Our attorneys have represented investors in securities arbitrations for over 25 years.  If you invested in UDF IV, we would like to speak with you.  We will assess your case and make a recommendation at no charge.  Our cases are typically handled on a contingent fee basis, in which the attorneys' fee is an amount equal to one-third of the amount recovered.
Contact Us Now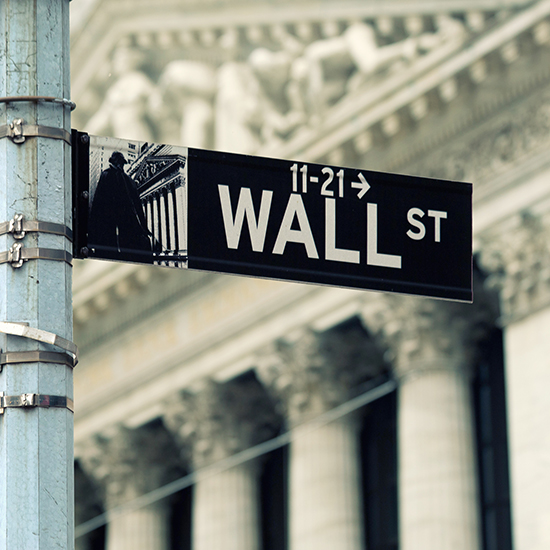 Free Consultation (855) 534-4581